Officine Ceglia
Officine Ceglia s.r.l. it extends inside a large and equipped structure, on a total surface of 6000 m2 of which 3000 m2 indoor: it realizes and processes small and large pieces (up to 6 meters and up to 30 q.)
Our long-term experience, professional assets, business organization and cutting-edge technologies are our fundamental requirements, and finding solutions that meet the needs of our customers remains our primary objective.
Our work is synergic in all its phases: from product design, based on the specific needs of the customer, to the construction and construction of structures, to finish with the installation and final testing, using our vehicles, equipment and specialised personnel.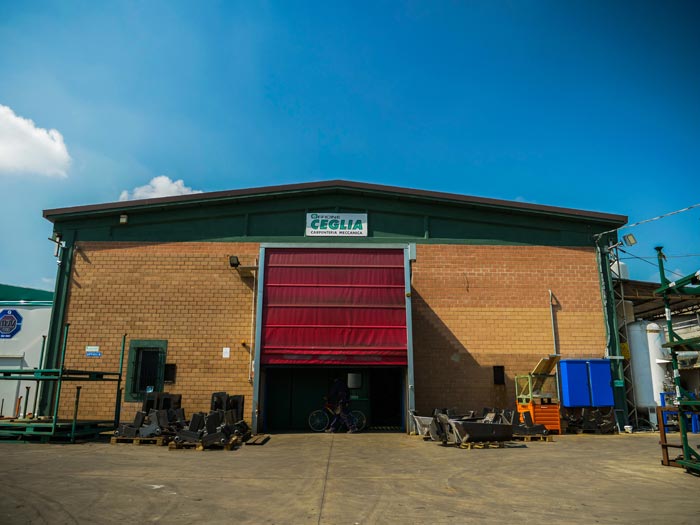 PROMOZIONE DELL'EXPORT AZIENDALE ATTRAVERSO LA PARTECIPAZIONE A EVENTI FIERISTICI 2021